PowerPoint Add-in & Presentation Design Agency
 YOUpresent creates presentation solutions to make you jump with joy.
Microsoft Office Add-ins and map templates
for PowerPoint, Excel and Word
Download and install our add-ins and map templates for Microsoft Office and do things faster, easier and with a little more fun!
Custom Add-Ins for PowerPoint ...
... Excel and Word!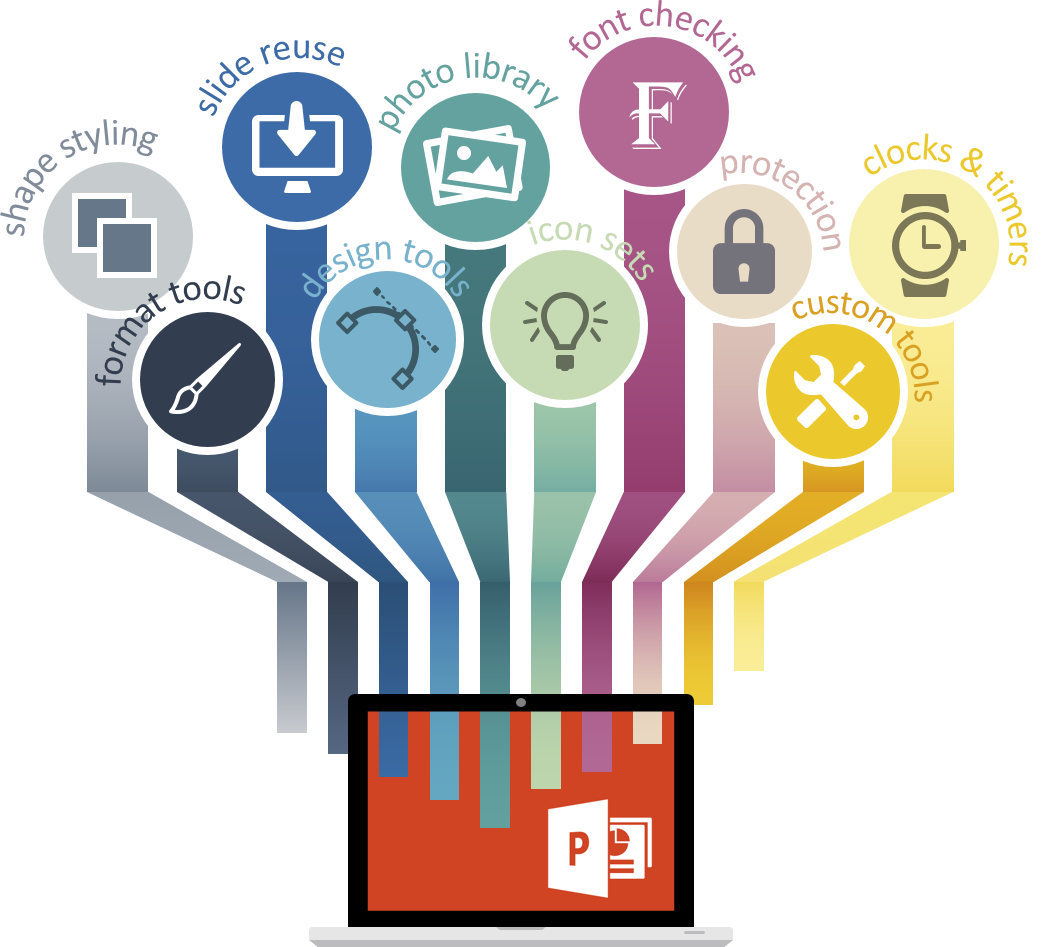 PowerPoint can do some amazing things out-of-the-box.
We develop custom designed add-ins to your precise specification to make PowerPoint do even more for you.
That might be something as simple as checking that all text in a presentation is using the correct brand font or something more complex such as automating the creation of presentations or exporting your slides as images to the body of an email. Whatever you can conceive, there's an opportunity for us to help you be better than the rest.
Presentation design in ...
... PowerPoint, Keynote, Prezi, Articulate Storyline and more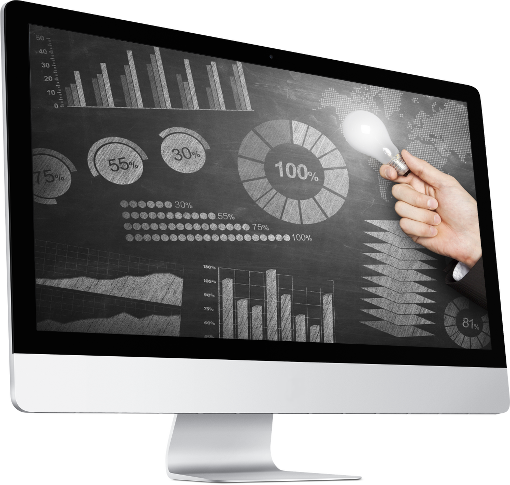 Presentations can be so much more than a collection of bullet points.
Beautiful design with thought provoking message will ensure that your audience takes away all you wanted to communicate.
And when the next presenter takes the stage, they'll wish they'd gone before you because great presentations change everything.
Contact us to arrange a personal demo of our client work.
Presenter Training
speaker training to complement your presentations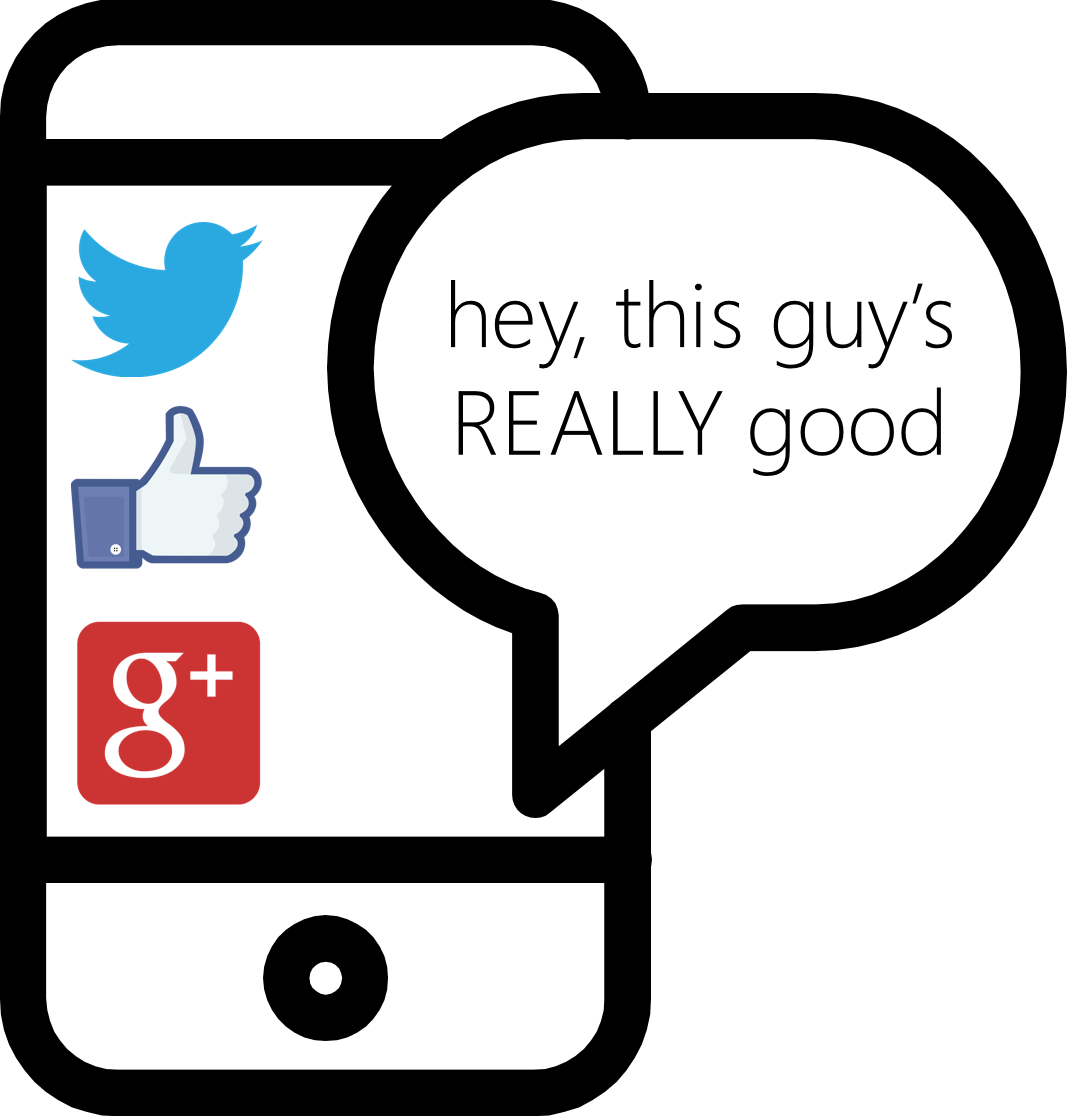 A great deck maketh not a great presentation.
It's just half the story and your reputation rests with the presenter. After all, people talk.
Our specialised presenter trainer has years of experience and thousands of trainees under his black belt of group, conference and individual executive coaching programs.
Tutorial Creation
video online, offline and as part of an e-learning package

It might seem obvious, but a presentation needs a presenter.
Without it, it's something quite different. If it's a video tutorial you need then we can build one that delivers everything you need your audience to learn, with or without narration, music and sound effects.
Swipe for a client example »
Tutorial Design for Website
Presenting simple concepts effectively.
In this example, our client required a simple video tutorial highlighting the new features of their service portal.
E-Learning Design
online interactive courses designed with Articulate Storyline, including quizzes and reporting

We design online interactive courses to impart knowledge.
Training anytime, anywhere for everybody.
Contact us to a arrange a personal demo of one of our client projects.