Video & Interactive Tutorial Design
video demos, staff induction, product support and much more...

Tutorials are a form of presenting yet the key difference is the absence of a physical presenter. That implies a different design process so that whatever it is that you're communicating can be put across effectively.
Of course, the physical presenter can be substituted with anything from: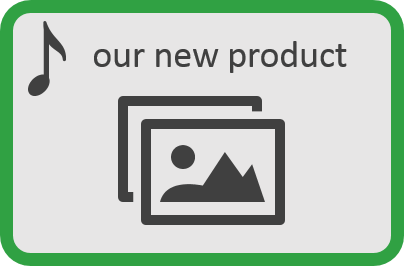 entry level multimedia
text, image, music & sound effects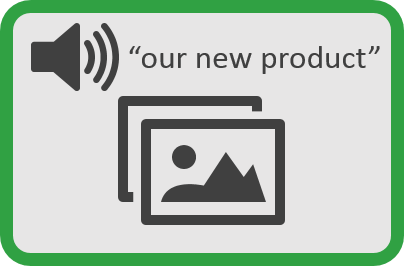 professional naration
multimedia with voice talent in the language, gender and style you want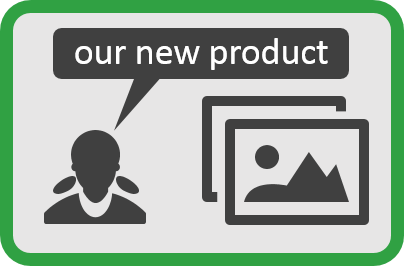 character accompaniment
illustrated characters with gesturing to illustrate messages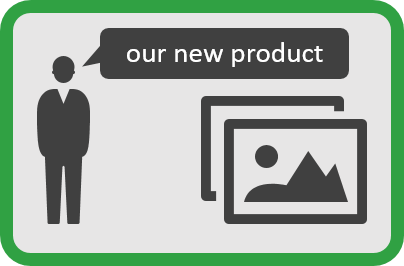 video of presenter
integrated video of your presenter or one we can supply
Whatever your audience and budget, we have a solution to match your needs.
Video tutorials have the advantage of traditional 'presence-based' presentations in that they can be viewed at any time, at the convenience of your audience. Publish them on your Intranet, private cloud or your preferred public video streaming service and let your audience engage in your content at their pleasure.
What For?
Video tutorials can be used to convey the features of your new web-based service or product, show how a physical product works, demonstrate how to use something or even provide an introductory induction for new employees. Whatever your need, contact us to find out how we can help and in the meantime, take a look at one of our client examples below.
Client Example
new features overview for customer web portal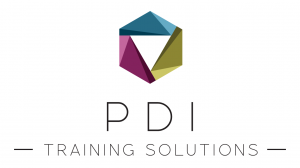 PDI is an innovative training company providing its clients with printed training materials. Clients upload training materials to the PDI portal and are able to order multiple copies of professionally produced training materials.
In the summer of 2014, PDI invested in a new online ordering system, implementing many new features for their clients. The new portal demanded an easy to use communication tool to convey all of the new functionality to their clients and that's where YOUpresent's offering came in to play.
We built a tailored instructional video based on a storyboard provided by PDI to show existing customers how to make the most from their new portal. The resulting video (below) is hosted on the PDI portal as an introductory overview.
If you're looking for a professionally designed instructional video, marketing piece or interactive e-learning course, contact us now.
Technical Implementation
The video is compiled with a range of "presentation" authoring software including:
Camtasia Studio (master environment)
PowerPoint (for non-portal slides and custom callouts)
YOUpresent's G-Tools add-in for PowerPoint (for window resizing)
Online browser resize tool
Adobe Illustrator (for vector graphics and icons)
AVS Audio Editor (for managing the music and sound effects)
GIMP Image Editor (for editing screen shots)
Camtasia was used to capture the main web portal video sequences and then PowerPoint was used to create the opening animation (which was captured with Camtasia after resizing the PowerPoint slide show window to HD format using the G-Tools add-in). Adobe illustrator was used to create the PDI logo, which in turn was used within PowerPoint.
The end result is a seamless video without recognising the various tools used to create it.
And as with all of our client projects, our "open source" policy means that PDI were not only delivered the final video but all of the source files used to build it so they are free to edit it themselves or come back to us for help as needed.
Need Help?
If you need professional help with any form of presentation creation (regardless of the software you use), presenter training, e-learning course construction, macro or add-in development for Microsoft Office, then please get in touch with us. We have a lot of love and experience to offer our clients.