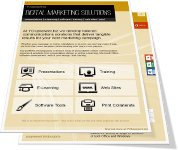 YOUpresent is a UK based company with an office in Minnesota in the US. We provide our global customer base with presentation, e-learning and web solutions that set them apart. With an offering that encompasses presentation design, Microsoft Office software add-in development, e-learning course development and presentation training, our clients have access to a one-stop shop for all aspects of the creative presentation world.
If you have a presentation project, video project or presentation workflow project that you need help with, contact us now for an obligation free quote or download our brochure to discover more of what we can offer your business.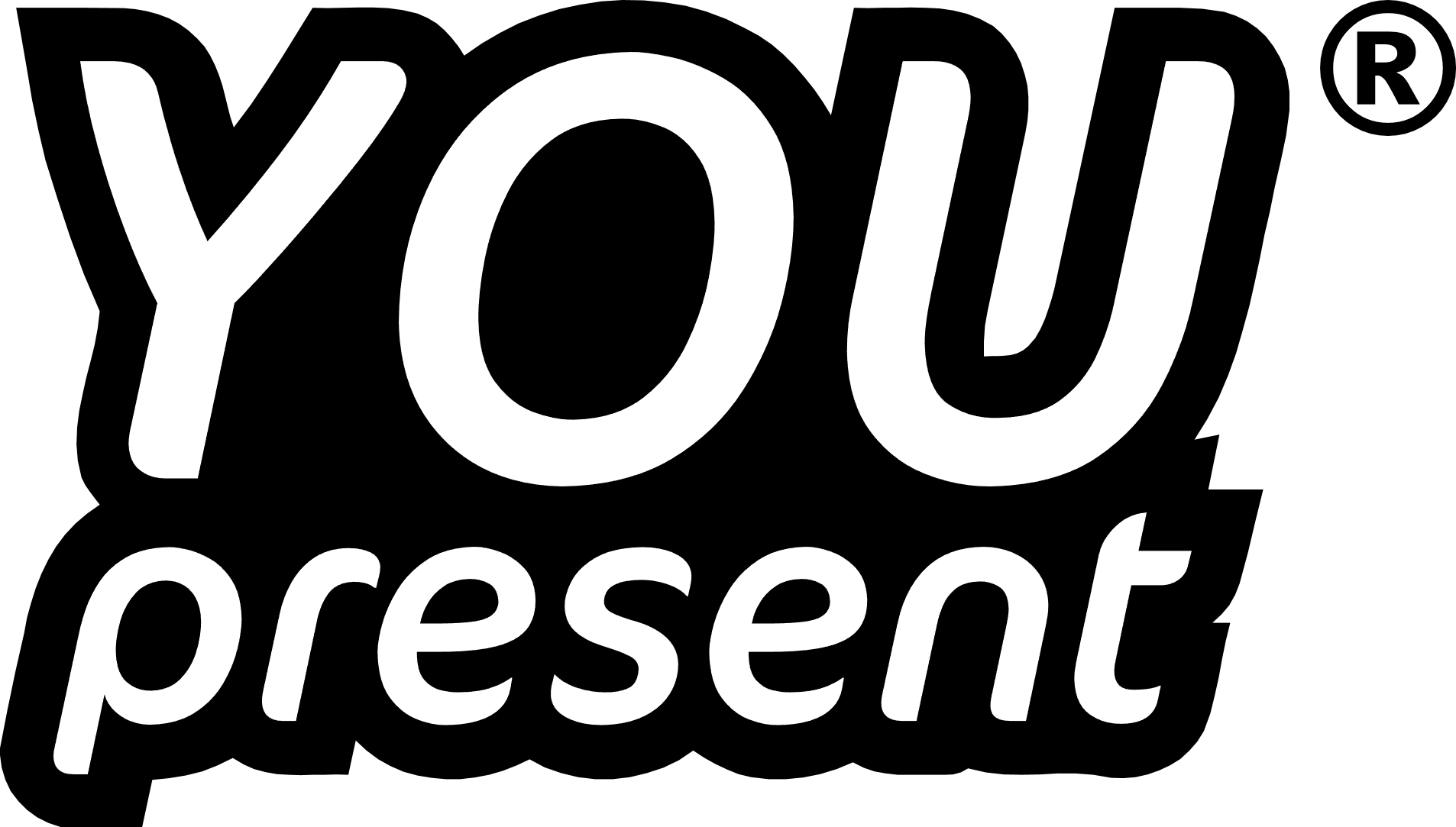 Brief History of YOUpresent Ltd.*

YOUpresent Ltd. is registered in the UK as company 6996901.
YOUpresent LLC is a wholly owned subsidiary of YOUpresent Ltd. and is registered in the state of Minnesota, USA.
YOUpresent is a registered trademark in the UK, US. Refer to our copyright statement.