Add-In Apps for Microsoft Office, PowerPoint, Excel & Word
Increase productivity while having fun too!
Add-ins are apps that run from within PowerPoint, Excel or Word and give you access to lots of new features.
At YOUpresent, we have a range of add-ins that enable you to add navigation to your slide shows, add maps from around the world, insert a family of icons, extend PowerPoint with dozens of new tools and create circles of anything you can imagine.
Smart design studio tools
Align, resize and position shapes. Convert text to vector shapes. Edit theme and custom colors. Easily setup guides. And much much more!
PowerPoint 2016
Windows 10 & Mac OSX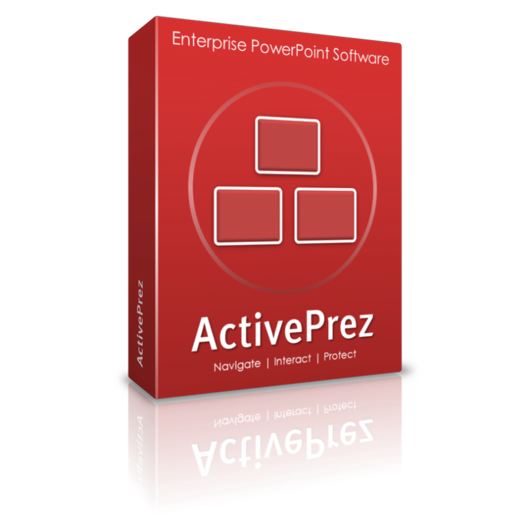 Non-linear slide show navigation for PowerPoint
Add on-slide navigation to your slide show and engage your audience like never before.
PowerPoint 2016*, 2013, 2010, 2007
Windows 10, 8.x & 7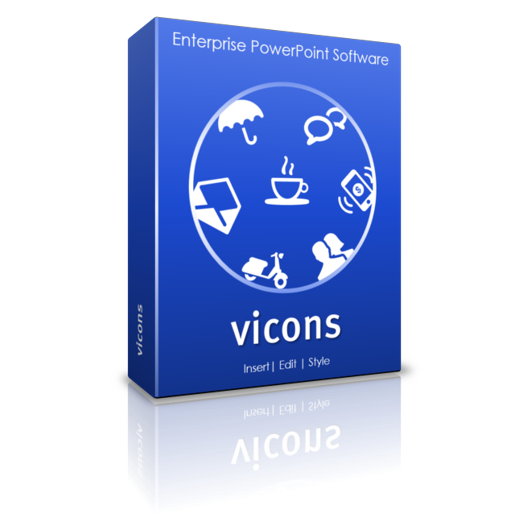 Fully editable designer icons for the Microsoft Office trio
Add editable designer icons straight from your PowerPoint, Excel or Word ribbon.
Office 2016*, 2013, 2010, 2007
Windows 10, 8.x & 7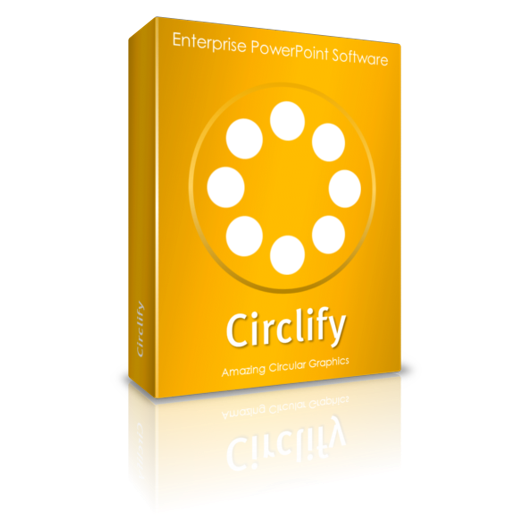 Create circular & spiral graphics in PowerPoint
Take a shape, group, text box and create amazing circular graphics. Supports Mac and PC.
PowerPoint 2016*, 2013, 2010, 2007
Windows 10, 8.x & 7
PowerPoint:mac 2016, 2011
Mac OSX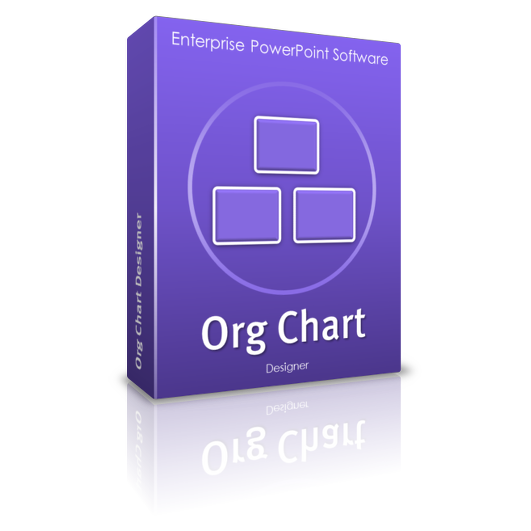 Build Org Charts in PowerPoint from Excel data
Use existing hierarchical data to build your org charts in seconds.
PowerPoint 2007, 2010, 2013, 2016* and up
Windows 7, 8, 10 and up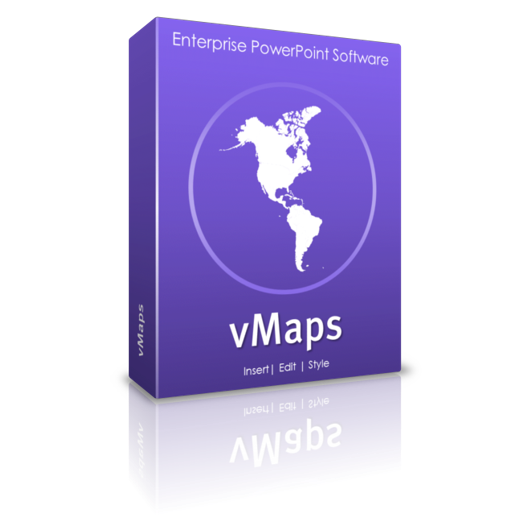 Insert fully editable maps and create heat maps with Excel data
From a new button in your PowerPoint ribbon, add editable maps from around the World.
PowerPoint 2016*, 2013, 2010, 2007
Windows 10, 8.x & 7