PowerPoint circular & spiral graphics
Create circular graphics, icons, logos, illustrations and art in PowerPoint (PC & Mac)
Circlify is a design tool add-in for Microsoft PowerPoint that creates stunning looking circular graphics on both the PC and Mac.
From a new ribbon tab or menu in PowerPoint*, create circular and spiral diagrams and shapes that will have your audience staring at you in awe.
How did you do that in PowerPoint?!
Mrs. E. Martin, Texas USA
Watch the demo to see how it works and to see more examples of what you could be creating in minutes!
$49 | 
£30 | 
€34

Cyclic Illustrations
Create professional illustrations of processes in minutes instead of hours. In this example:
Circlify adds 8 copies of the source arrow shape
PowerPoint is used to subtract the shapes from the outer donut shape
Shapes have been styled in PowerPoint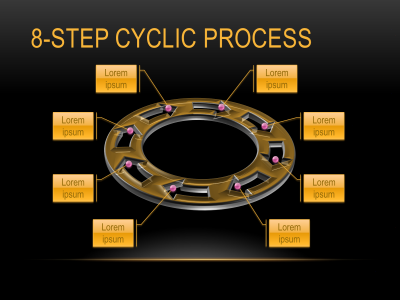 Cyclic Illustrations
Create professional illustrations of processes in minutes instead of hours. In this example:
Circlify adds 4 copies of the source arrow shape
PowerPoint is used to style the shapes and add other elements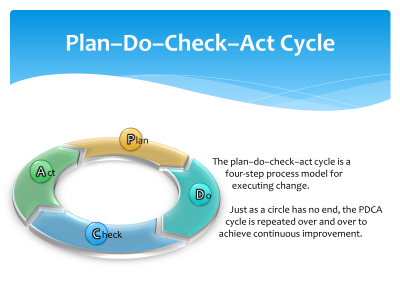 Inward/Outward Illustrations
Create professional illustrations of processes in minutes instead of hours. In this example:
Circlify adds 32 circles
An arrow and triangle have been grouped
The group has been Circlified, 8 copies
Shapes have been styled in PowerPoint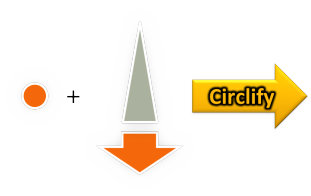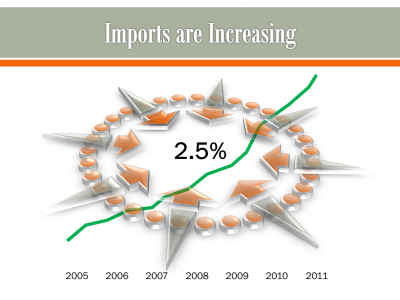 Background Graphics
Create background images and illustrations to emphasize your message. In this example:
A semi-transprent elongated oval is created in PowerPoint
Circlify adds 64 copies of the oval
The 64 shapes are grouped and pasted to the background as an image
PowerPoint is used to add the remaining elements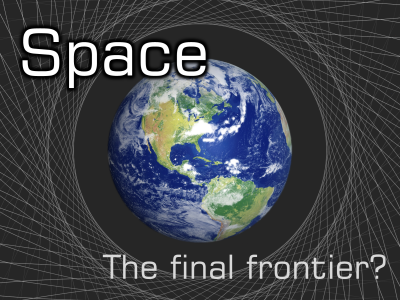 Illustrative Focus
Create focus graphics which draw the attention of your audience to your message. In this example:
A nut shape has been created in PowerPoint
A group of 3 different sizes is created
The group has been Circlified, 24 copies
Shapes have been styled in PowerPoint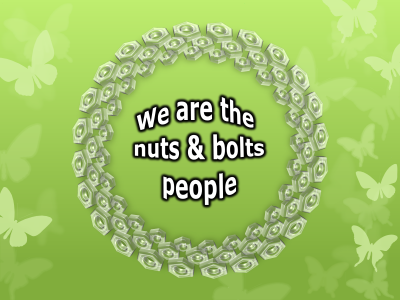 Animated Marvels
Create complex shapes that represent real world objects. In this example:
12 circles have been created with Circlify
The 12 circles are subtracted from a larger clock face circle
Hands are added and animated in PowerPoint
PowerPoint Editing
Once the shapes have been added to your slide, you can manipulate and style them to create amazing results:
Edit size, position and rotation
Change the shapes for different shapes
Define the style of the shape with outlines, fills and effects
Compatibility
Versions of PowerPoint and Windows / OS X
vMaps is compatible with a wide range of PowerPoint and Windows / OS X versions:
Microsoft PowerPoint :
PC 2016 (32 & 64 bit)
mac 2011
2013 (32 & 64 bit)
2010 (32 & 64 bit)
2007
Microsoft Windows :
10 (32 and 64 bit)
8 (32 and 64 bit)
7 (32 and 64 bit)
Vista (32 and 64 bit)
XP (SP3)
Mac :
OS X Lion and above