Editable icons for Microsoft Office on Windows
Insert high quality designer icons, straight from the Office ribbon.
vicons is an icon media resource app for the Microsoft Office suite of applications : PowerPoint, Excel and Word, on Windows.
---
Designer Icons
You now have access to 660 high quality vector icons, all drawn by professional graphic designers using the same visual language.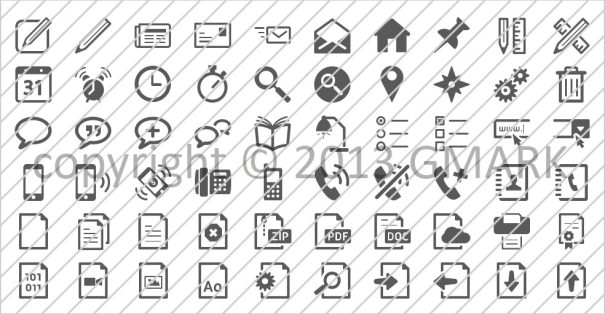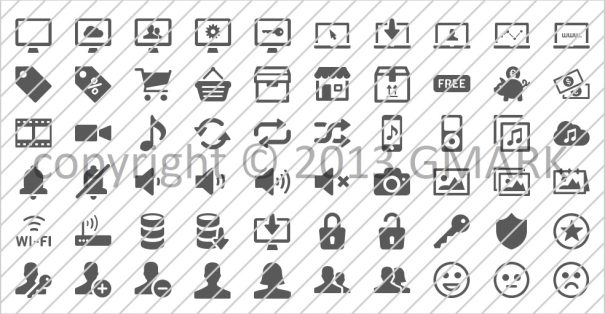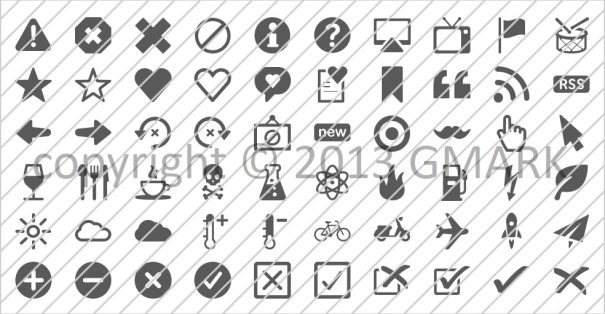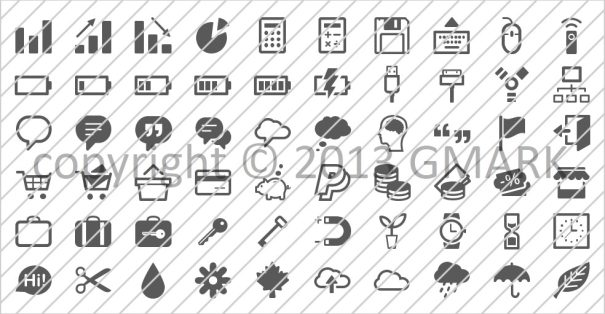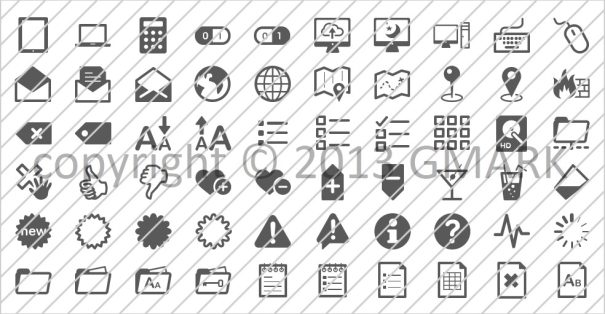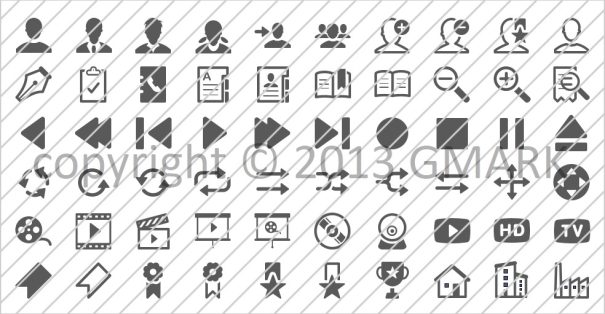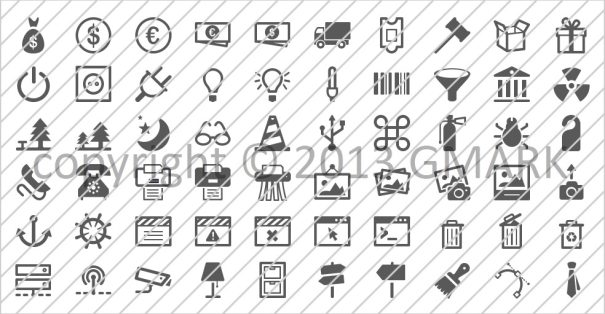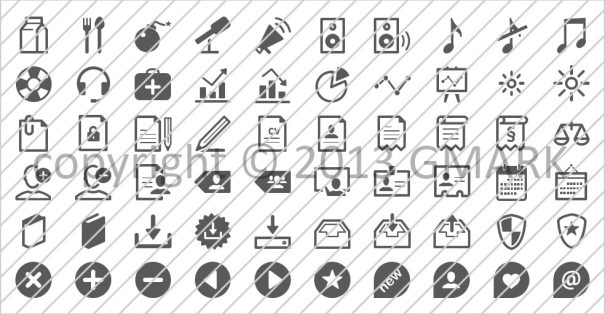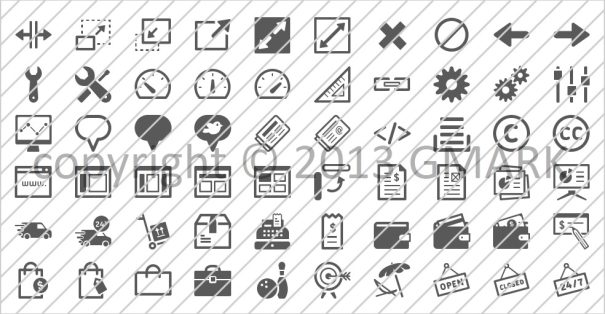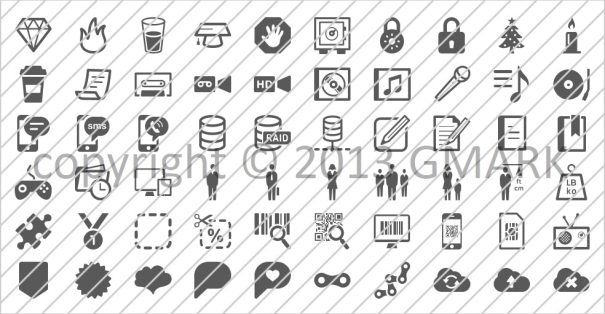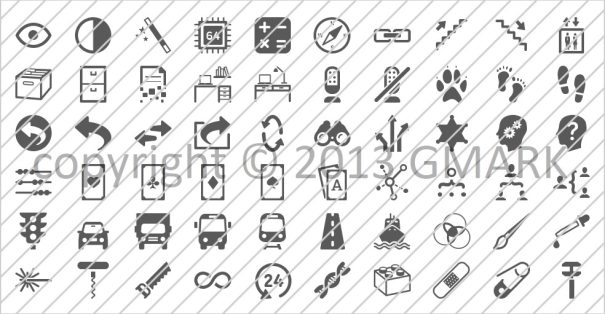 ---
See it in Action
Scaleable Vector Icons
Images can be created as a bitmap, using pixels to make up the picture, or by using vectors. All of our icons are vectors, like the one in the example below.
If you try to enlarge a bitmap, the image will become blurred as the pixels are increased.
Vectors don't suffer from this effect and can effectively be increased in size indefinitely, without any loss of quality:
---
Editable Icons
Because vicons are vector shapes, you can use the standard set of Microsoft Office format tools to change the style of your icon shapes by applying any combination of the following:
Fill

Outline

Effects

Presets

---
Infinite Possibilities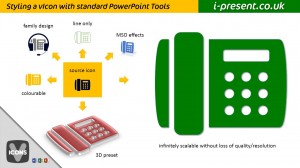 Use your standard Office Format tools in PowerPoint, Excel and Word to create an unlimited number of creative design combinations.
Click on the thumbnail to view a small selection of the possibilities.
---
Free Sample
Although a trial is not available (see our FAQ as to why we don't offer a trial) you can download a free sample of one of the vector icons as it appears when it's inserted from the ribbon. You are free to modify this free sample by using any of the PowerPoint formatting tools so that you can see for yourself how flexible vicons will be in your next project.
---
Compatibility
vicons is compatible with a wide range of Microsoft Office (PowerPoint, Excel & Word) and Windows versions:
Microsoft Windows :
10 (32 and 64 bit)
8 (32 and 64 bit)
7 (32 and 64 bit)
Vista (32 and 64 bit)
XP (SP3)
Microsoft Office :
2016 (32 & 64 bit) : PowerPoint, Excel & Word
2013 (32 & 64 bit) : PowerPoint, Excel & Word
2010 (32 & 64 bit) : PowerPoint, Excel & Word
2007 : PowerPoint, Excel & Word
How vicons appears in Microsoft Office (PowerPoint shown)
Once installed, the 
Insert
 tab of your PowerPoint ribbon will contain a new 
Vector Icons
 group:

Simply click the Icon button to see a gallery of icons: