G-Tools is an add-in for PowerPoint that adds new tools for creating amazing PowerPoint content. In this October release, free for existing customers, we've added a new feature called Join Rectangles.
What is it?
What it does is what is says, it takes two rectangles that you've selected on your slide and joins them with a new shape. This sounds trivial but doing it manually in PowerPoint is very tricky indeed and often leads to misaligned shapes. Imagine trying to create a freeform shape in-between these two rectangles by hand:

Why do you need this?
Subtle 3D graphics or "infographics" are now a popular inclusion in presentations and whilst you can buy pre-made templates for a specific message, you can now build your own and design exactly what you want.
What can it do?
This is an example of an infographic created in PowerPoint with the help of the Join Rectangles feature: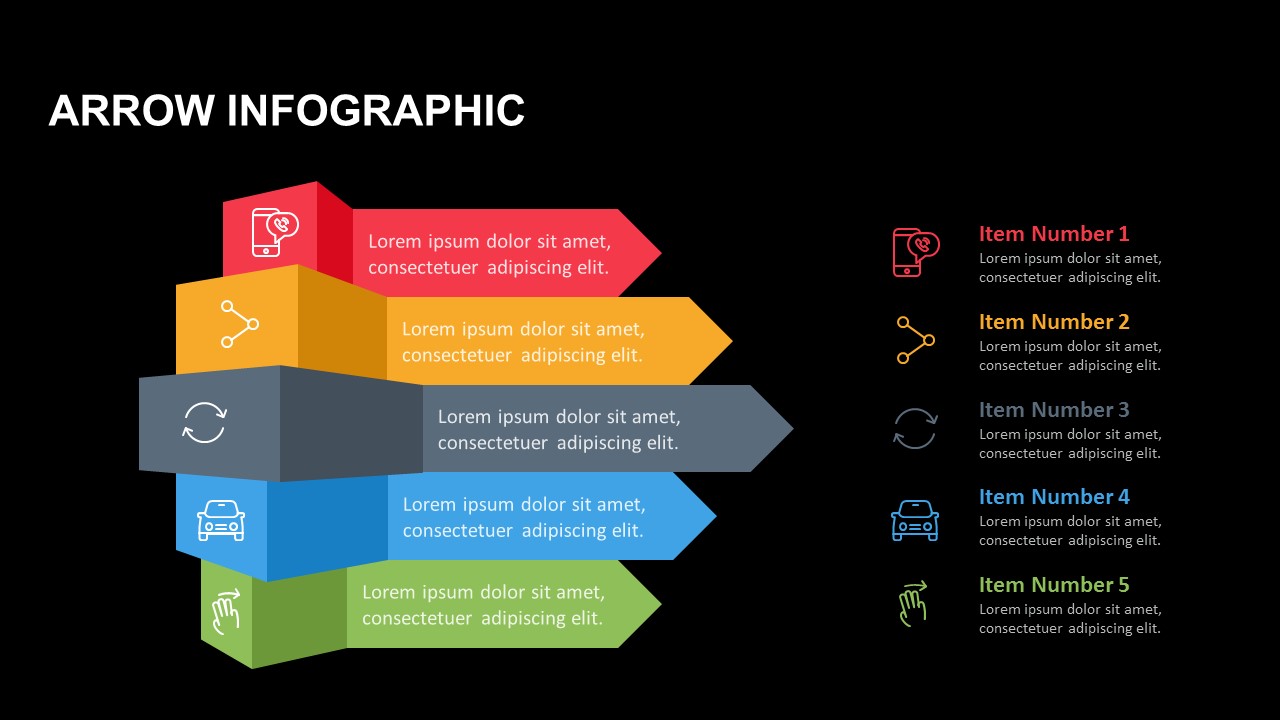 How does it work?
In the video below, you can see a simple demo of the Join Rectangles feature and see the principles used to create the infographic above:
Where can I get G-Tools?
You can see all the features of G-Tools and then download a free trial of or buy it now.
Summary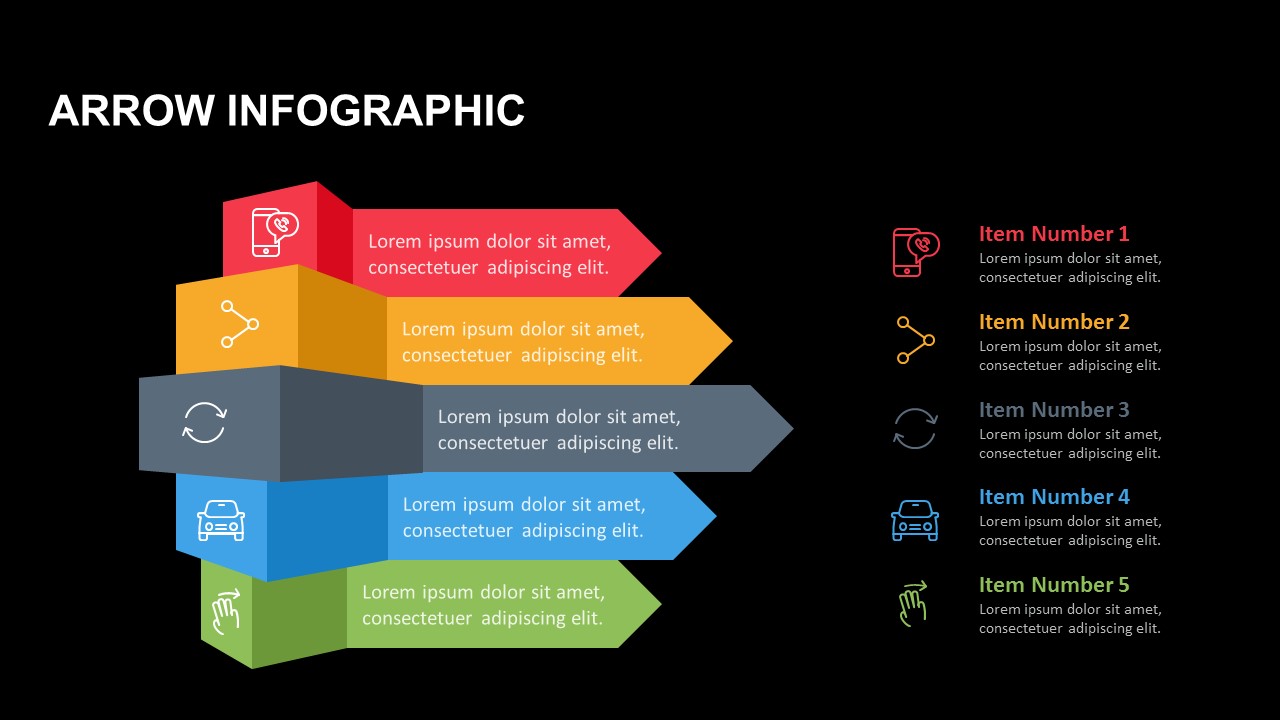 Article Name
G-Tools for PowerPoint : Join Rectangles tool
Description
Introducing the new Join Rectangles tool for creating Infographics in PowerPoint
Author