Download YOUtools
Smart Design Studio Tools for Smart Designers
Installing on Windows
Download and unzip the YOUtools.zip package
Open the PC folder
Run the Setup_YOUtools.exe installer
Installing on Mac OSX
Temporarily allow apps from Identified Apple Developers*
Download and unzip the YOUtools.zip package
Open the Mac folder
Run the YOUtools.dmg installer
YOUtools Installers for Windows and Mac
This is not a trial but you will see the new ribbon. Activation requires that you purchase a license.
*An Internet connection is required to install YOUtools on Mac. You must also allow apps to be installed from App Store and identified developers in System Preferences / Security & Privacy as shown below. For your safety, set it back to App Store once YOUtools has been installed.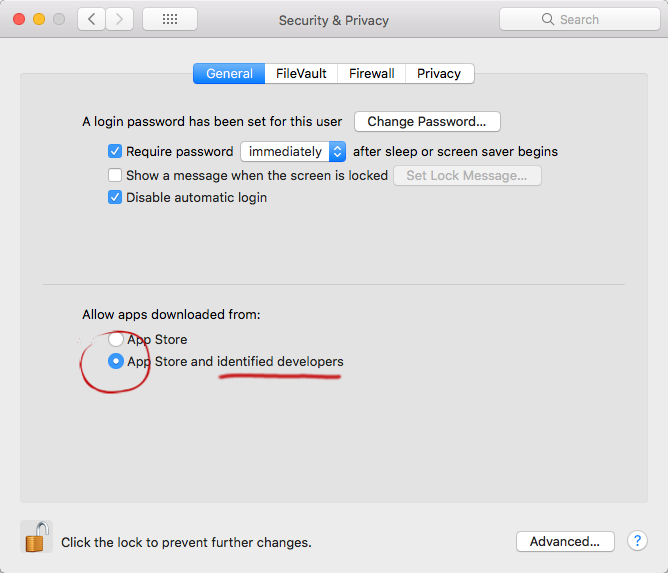 Why is YOUtools not in the App Store?
YOUtools is an app created for Microsoft PowerPoint, not for OSX. As such, we don't feel Apple deserve 30% of the value of our add-in for the privilege of listing it in the App Store. We want to keep the price of YOUtools competitive and we feel that marking it up to take account of this commission is not fair on our customers.