Simplify information with compelling presentation visuals.
This simple graphic was created 100% in PowerPoint after sketching out the idea on paper first. You can do the same to make sure you get your key messages across.
Need some help with your presentation? Contact us.

Don't forget, all great presentations start well away from anything that you can plug into a power outlet!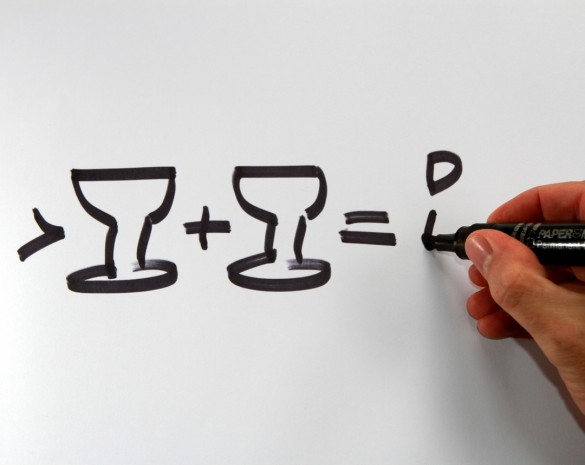 [contact-form][contact-field label='Name' type='name' required='1'/][contact-field label='Email' type='email' required='1'/][contact-field label='Website' type='url'/][contact-field label='Comment' type='textarea' required='1'/][/contact-form]