We're very excited to have won first place in the first-ever Presentation Guild slide design contest. The Presentation Guild was formed to support presentation creation and support professionals, to strengthen their support network, to stoke their creative passion and to cultivate skills that can further their careers.
In July 2016 the first slide design contest was launched with first, second and third place winners announced on 1st August. The contest, named Medical Malady, comprised a presentation of a single slide and a brief from an imaginary client. The objective was to take this presentation and give it a makeover as per the brief. Here is the original slide and the two redesigned slides (see the video below for animated version).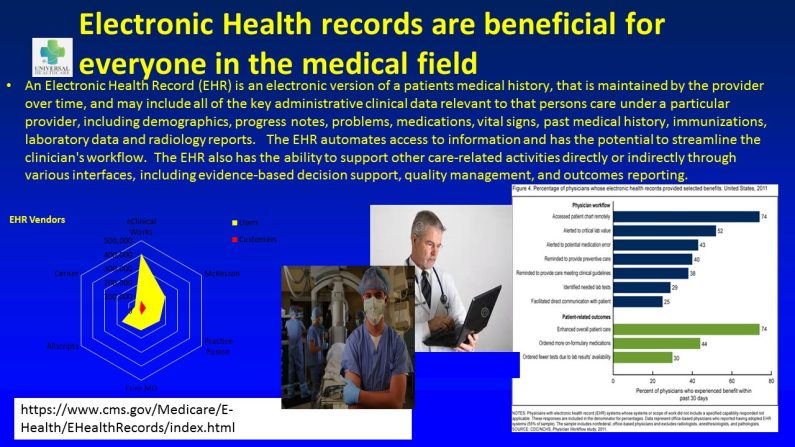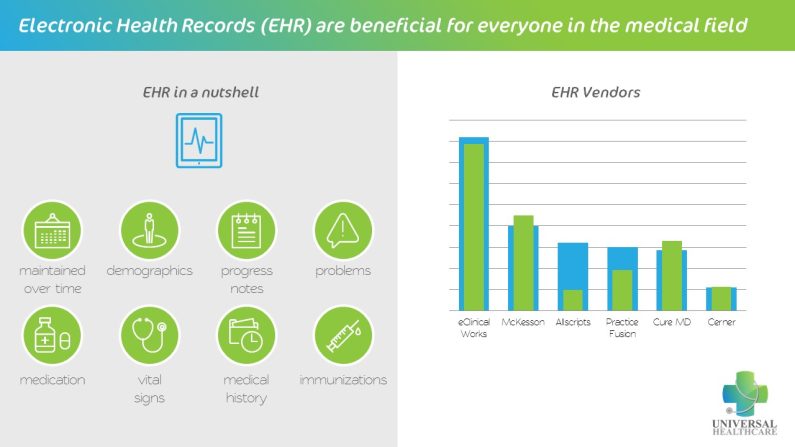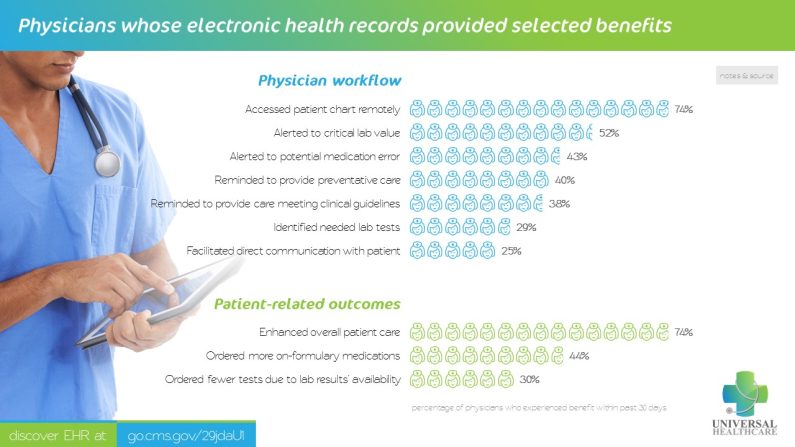 In this video you can see the brief, original slide, resulting two slides after our redesign treatment with PowerPoint and finally some explanatory design thoughts we considered when redesigning the slide.
Need help with your presentation?
Of course we work with real clients too so if you'd like some help with presentation design, template design, PowerPoint automation (VBA macros and add-ins) or training, just give us a call or email us.